PUBG animated series announced — A producer from Netflix's Castlevania is working on it
Adi Shankar, the producer of the animated series Castlevania from Netflix, is working on an animated series based on the popular game PlayerUnknown's Battlegrounds. No details of the show, including a release date, have been released.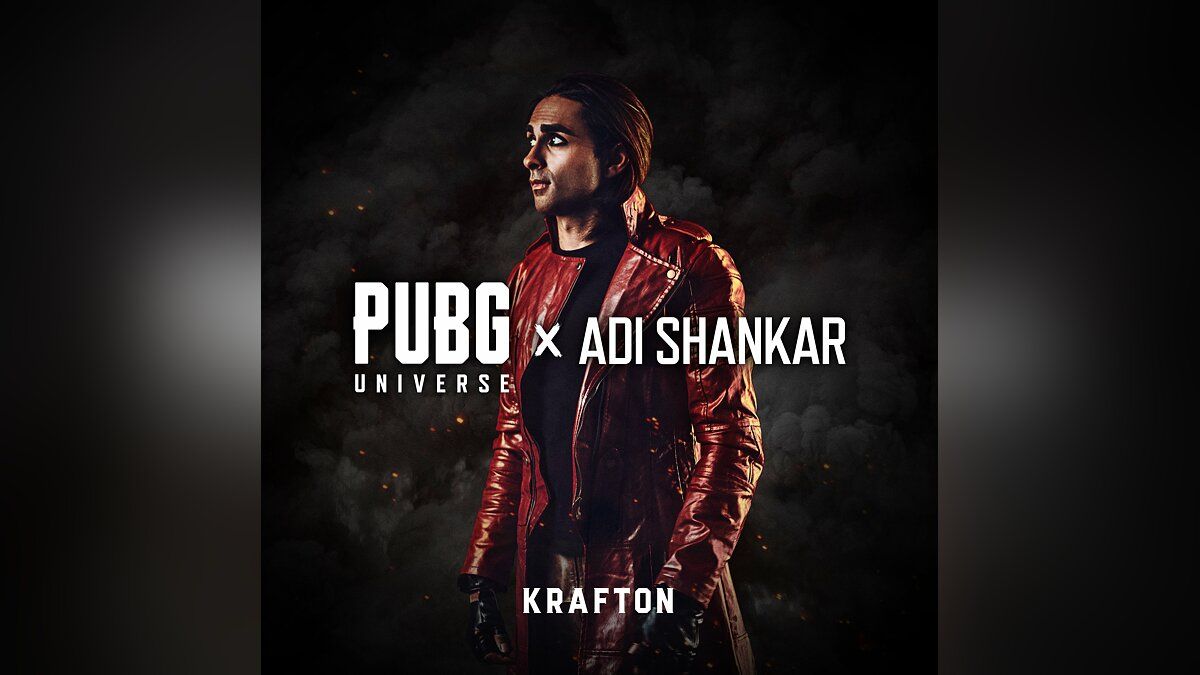 In addition to the animated PUBG Battle Royale series, Adi Shankar is now involved in creating shows on Assassin's Creed, Far Cry 3: Blood Dragon, Devil May Cry and Hyper Light Drifter.