Steam has a new hit with a rating of 93% — RPG-action with magic and leveling about a raven
Yesterday (July 20) an unusual RPG-adventure game Death's Door was released. In just a day the game became a hit on Steam and received hundreds of positive reviews. As of this writing, it has a 93% rating.
According to the plot, the raven must return a particularly important soul that was suddenly kidnapped. So the character embarks on a journey in which he will have to defeat many powerful enemies in a dark world filled with bizarre creatures.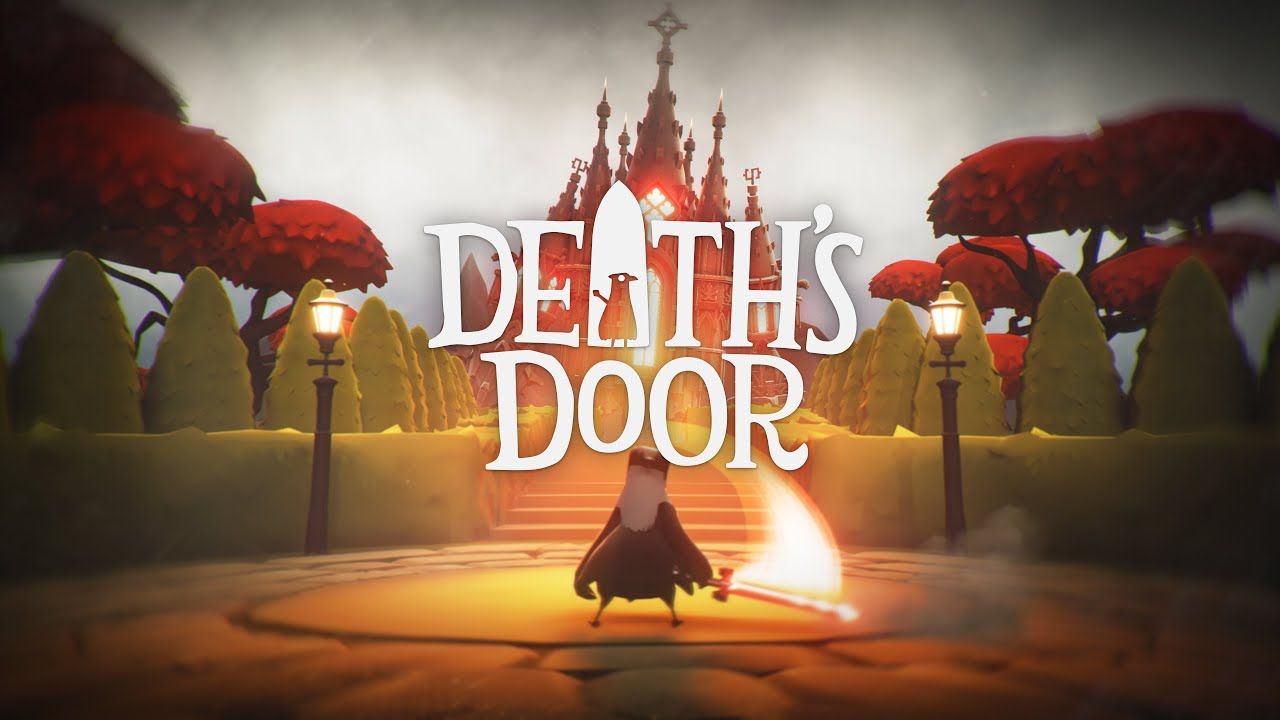 The game has a pumping ability and a lot of secrets for players to discover as they pass. Raven can fight both with melee attacks, and using magic.
«Immerse yourself in a dark yet comical story that reveals the truth about the flow of souls, the purpose of crows, and the origins of the gate», — says in the official description.
You can buy Death's Door on Steam, and on the Xbox Store for $19.99 ($3 off during the hour).