"Look at No Man's Sky: Cyberpunk 2077's lead designer revealed why developers don't communicate with players
The difficult launch of Cyberpunk 2077 during the pandemic gave the CD Projekt RED team a hard time. The release was overrun with bugs, bugs, and flaws. Since then, the developers have been releasing patches to fix the flaws, but have barely communicated with players. Why is this the case, said the leading quest designer Pawel Sasko (Pawel Sasko).
About this he decided to tell at his webcam with the Cyberpunk 2077 walkthrough. Sasko noted that CDPR has a similar policy to other publishers that have faced problematic releases.
The designer himself added that he personally would like to communicate more with the audience, but assured that the studio's PR department knows more about it than he does. That's why Sasko trusts CDPR's approach.
In turn, a week ago, players began to actively ridicule the developers' publications on social networks. The posts where the studio publishes different statistics on the Cyberpunk 2077 passing have become a meme.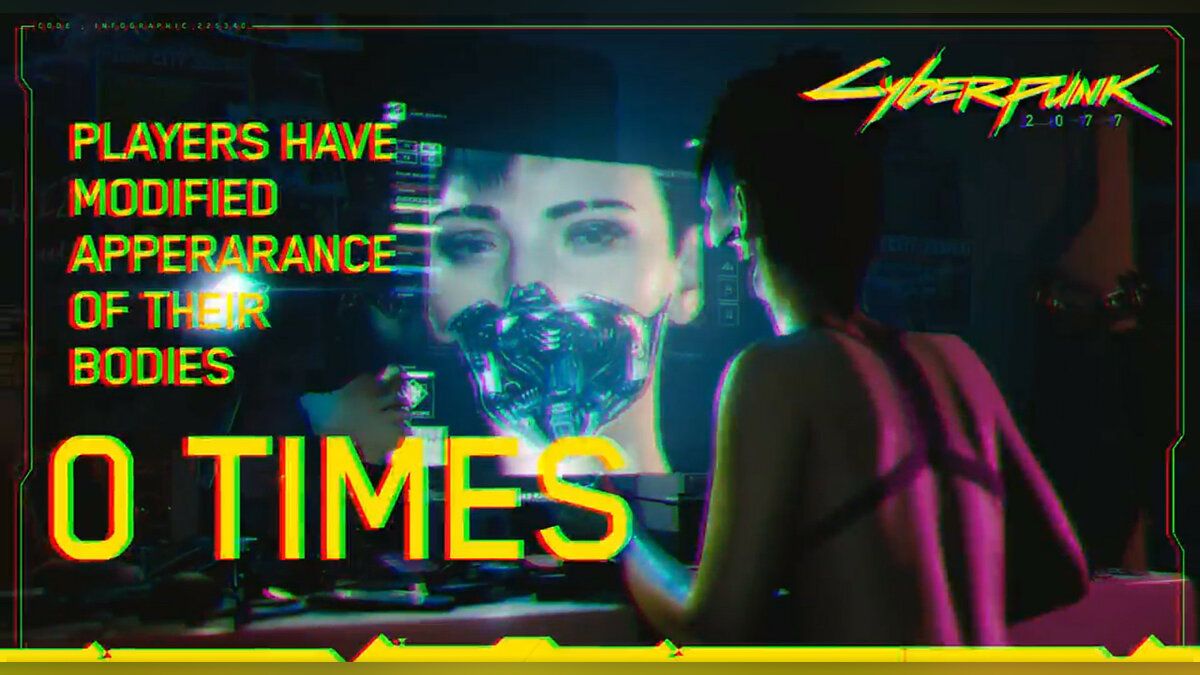 Now CDPR continues to work on the new patch and the first free DLC. The studio is also making a version of Cyberpunk 2077 for PS5 and Xbox Series, which is due out in the second half of the year.