New World War II game reminiscent of the movie "On Purposes of Conscience" appeared on Kickstarter
Hypnotic Ants studio is developing a new game in the World War II setting called Medic: Pacific War. Recently the authors of the project launched a crowdfunding campaign on Kickstarter to raise funds.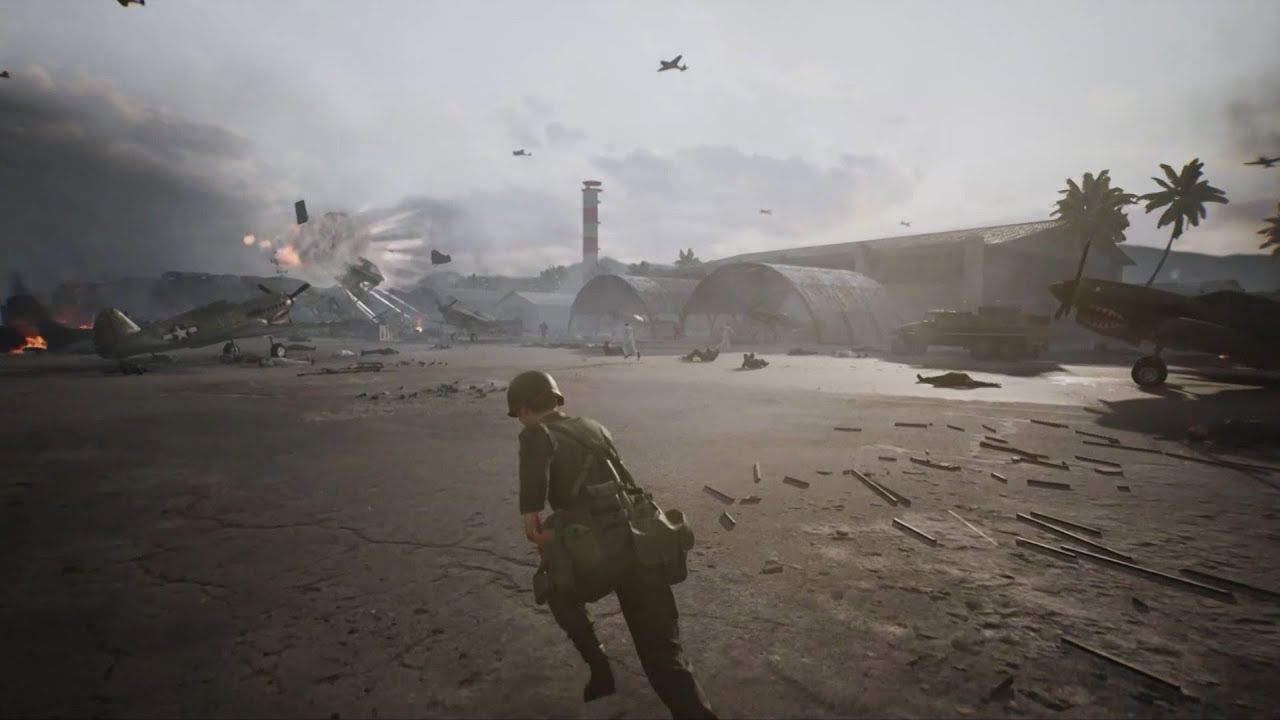 The initial goal is to raise $9,600 (about 717,000 rubles). It's worth noting that most of this amount ($5,800) has already been raised, and the campaign has 29 days left to go (ending August 19).
The main gameplay feature of Medic: Pacific War is that players will not fight the enemies, and save the wounded. To many, it may remind of the Mel Gibson movie, "For Reasons of Conscience".
According to the developers, the environment will be constantly changing, and as a result, players will have to act as quickly and carefully as possible. You'll have to avoid enemies, hide from bombs, and look for cover.
The authors point out that it's not possible to save absolutely everyone, so at some point players will have to make a difficult choice.
On Steam, the game can be added to your wish list. Early beta version for Kickstarter campaigners is promised to be released this August.