Steam Deck will get a built-in Big Picture mode and fast loading of games from memory cards
A Valve representative confirmed that there will be a new store interface as part of the operating system for the Steam Deck console, which will replace the Big Picture mode. This is a special display mode that allows you to navigate through the store with a gamepad.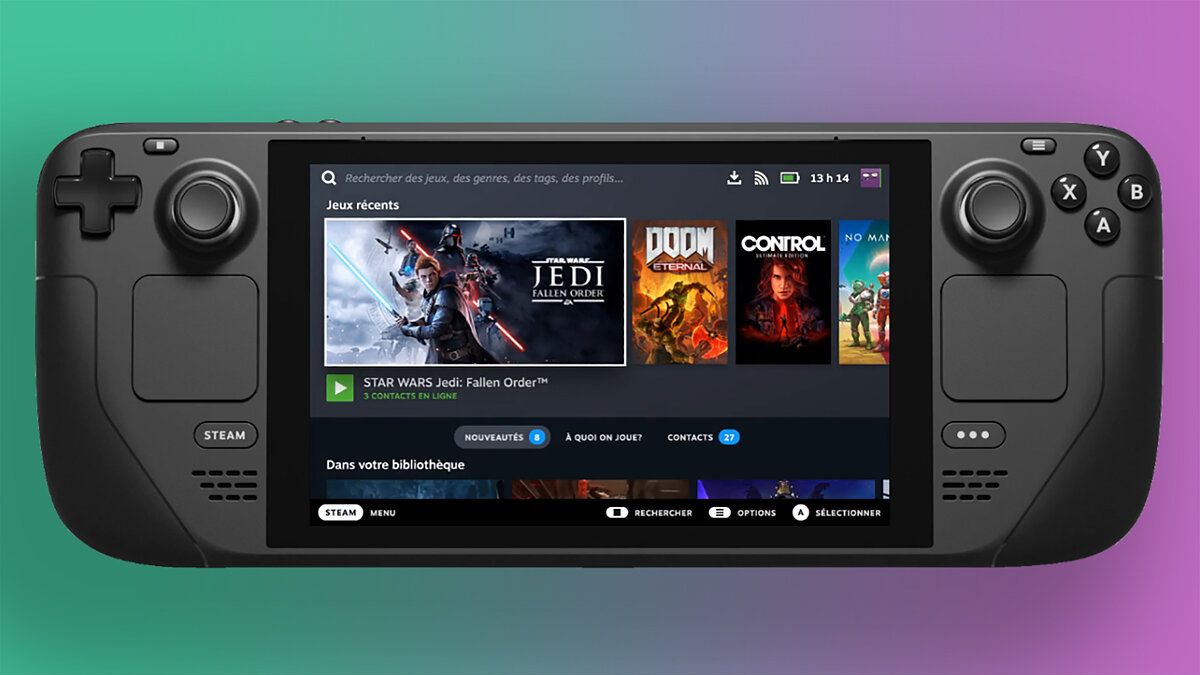 It will also appear on the Steam store itself, allowing it to be used on regular computers. The company confirmed this, although they did not give a release date for the new interface. Note that the Big Picture beta was released in 2012.
In addition, hybrid console designer Lawrence Yang (Lawrence Yang) said on Twitter that the console will be able to load games and microSD card standard UHS-I (Ultra High Speed I). Of course, it will be slower than internal memory, but it's a possibility.