Square Enix announced Fullmetal Alchemist Mobile
Congratulations to all fans! Square Enix has announced Fullmetal Alchemist Mobile for the twentieth anniversary of the first release of the manga "Steel Alchemist.".
Almost nothing is known about the game. However, several sources say that details will emerge by the end of the year. At the moment, all that is known is that the game will be released on iOS and Android.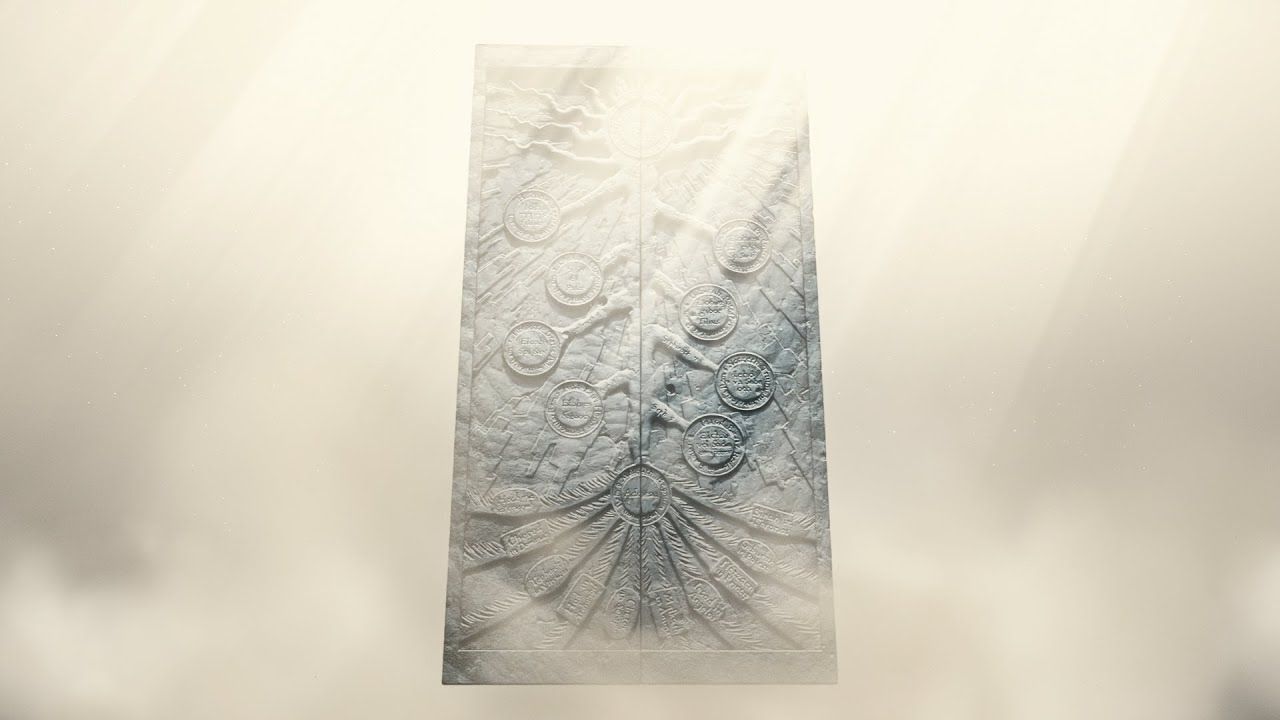 Fullmetal Alchemist Mobile
Judging by the trailer, the game will be on the off.Steel Alchemist" manga or the anime series "Steel Alchemist: Brotherhood.
The plot of the anime series and manga tells the adventures of two brothers, Alphonse and Edward Elric. In their journeys, they will learn more about alchemy, the world and the secrets that keep the country in which they live.